Firstly, let me introduce you to Erinn. Erinn Valencich is the founder behind StyleRow and the award-winning design firm Erinn V. Design. She also runs Erinn V Custom Designer Furniture, which is the umbrella for multiple furniture lines she designs.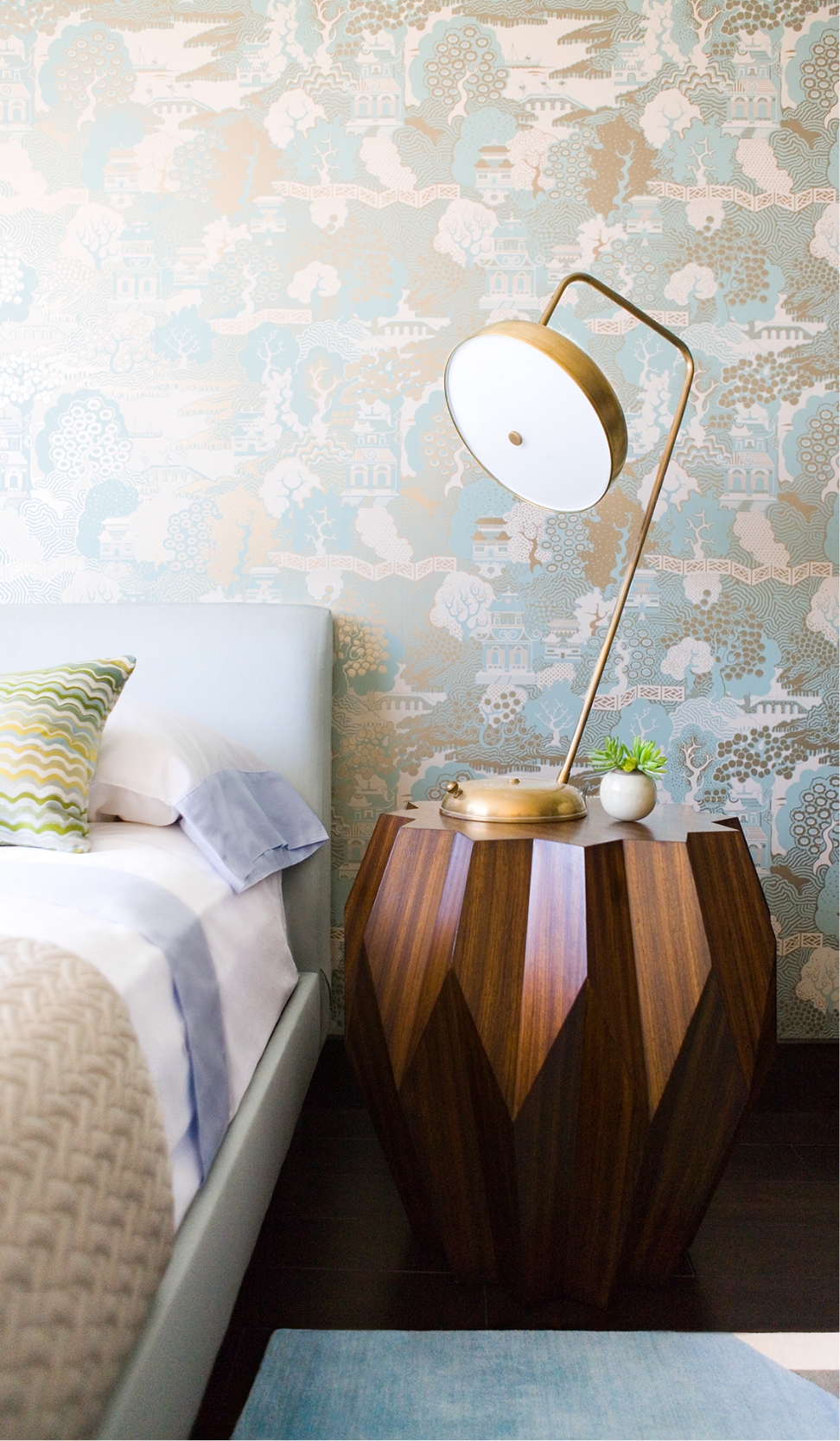 As an interior design professional, Erinn created StyleRow. She wanted to help fellow interior designers, architects, builders, stagers and home renovators streamline their businesses. The software makes project management, client presentations, collaborating and budgeting faster. The goal was to make each project more profitable. While the software was initially developed for pros in the design business, turns out it is actually a secret weapon for staying organized for everyone. Even organized for the holidays!
StyleRow Highlights
Client Dashboard – Supercharged presentations and post-project lead generation
StyleRow's Client Dashboard gives you full control to create beautiful interactive dashboards. The dashboard helps designers present and document work throughout a project. After the project, it becomes the perfect leave behind that keeps your client in touch, and keeps you top of mind.
Communication – Secondly, the platform helps facilitate faster, more organized conversations throughout the project lifecycle
Seamlessly communicate with your clients, team and vendors through StyleRow. Team members can then create updates regarding sourcing items or lead time on projects. Clients can also make comments and approve products, simplifying the communication process. Never lose a critical message in email again.
Budgets, POs, and Invoicing – Money Management Made Easy
Lastly, make finances a breeze with StyleRow. Items added to projects are automatically synced to your StyleRow Budget Builder. Markedly, this gives you powerful tools to manage project finances. (Also integrates with Quickbooks)
Chirpyest – Earning Money for Shopping and Sharing
Sharing and Earning with Chirpyest – Holiday Shopping and Organizing Tips
Chirpyest is the platform I built. It allows members to earn up to 30% cash back while shopping from 850+ retailers. Pottery Barn, Anthropologie, Target, Neiman Marcus, Goop, Lululemon, and Wayfair are just a few of the retailers.
The twist that makes Chirpyest super unique is that members can curate items they love and earn if someone shops. When members curate products use the shopping boards and share link tools, it is easy to share and earn. A shopping board is like a personal curated storefront.
So, make sure to join Chirpyest to earn money while shopping for holidays!
Chirpyest x StyleRow – Join our Instagram Live
Being that our businesses are very complimentary, Erinn and I are coming together on Instagram Live. Wed. Nov 14th at 11am PT/2pm ET! We'll be sharing our latest tips and tools to help you earn money as you organize, shop, and gift this holiday season. Find out how Chirpyest and StyleRow can be used together to make your holiday season more stress free. We'll share some great holiday shopping and organizing tips. Also, we'll just be talking about how we both built platforms for design enthusiasts!
Make sure to follow COCOCOZY Instagram for alerts about the live! See you soon!
xo